The First Cannabis Platform to Accept Credit Cards Online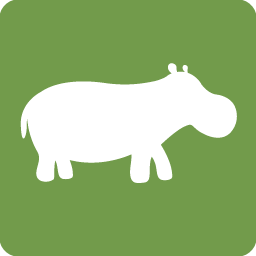 Introducing Pay with Potamus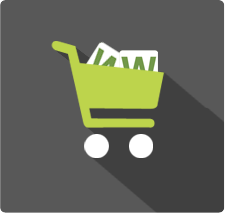 Pay Now, Online
The first and only cannabis company to allow advertisers and businesses the ability pay for advertising online using a credit or debit card. Pay with Potamus will alleviate the stress of paying for online advertising using traditional payment methods. This is unlike any other payment system you have seen before. Introducing the first ever cannabis friendly platform with integrated online payments.
100% Safe & Secure
Weedable is the first to offer credit card payments online for registered businesses on the site. When you register on our social network or marketplace and you automatically activate the ability to pay online using a credit or debit card. If your businesses doesn't have a credit card or debit card, then you can still pay using traditional methods such as mail in cash or check.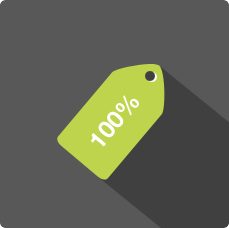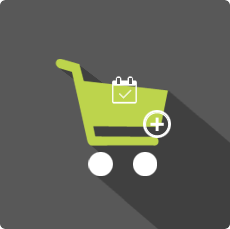 For Advertisers
Want to start your ad campaign now? Now with the power of Potamus, you hold the authority over when you pay. No more mailing in cash or checks and waiting for your ad campaign to begin. When you advertise with weedable, you have the luxury of paying for ads and starting your campaign on your terms. To get your ad campaign started visit our Advertise page
For Dispensaries and Businesses
We allow businesses the ability to change their product subscription plan at any time. Looking to add more strains or edibles to your weedablestore menu? No problem, checkout and pay now with potamus to upgrade or downgrade whenever you like! To see available product plans that fit your business visit our Product Plan page.